Good value, fairness and friendly service is our game
Welcome to Golden Flash Cartridges – Victoria 's cheapest manufacturers and producers of reloaded and new ammunition . Our family-run business has been providing quality ammunition to farmers and businessmen and women from all stretches of Victoria.
Whether you're in Melbourne, Swan Hill, Shepparton, Bendigo and even Deniliquin, we provide our leading range of ammunition to most areas of Victoria. We are now proud to be manufacturing BRONZEWING shotshell.
Visit our store in Maryborough to buy or sell locally manufactured ammunition or simply call (03) 5461 4400 for ammunition advice. All transactions for ammunition and components are bound by the relevant state and commonwealth laws and a current shooters license.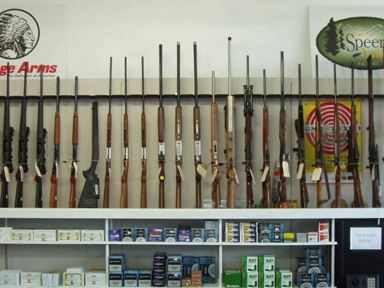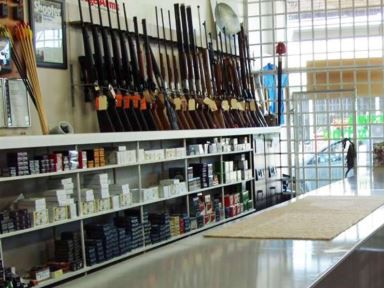 Victoria's Ammunition Experts!

More Bang for your buck!
Good value, fairness and friendly service is our game!
We Provide
It is our promise that you will walk out of Victoria's Golden Flash Cartridges with the right product for you. Talk to us about the ammunition you need for hunting or work on the farm so we can lend you expert advice. Things we do include:
Provide a wide range of ammo
Buy once-fired brass
Sell firearms, fishing and archery equipment
About Us
Locally owned and operated by Mary Woodlock. Mary has been reloading ammunition for 30 years going back to competition days of full bore shooting. We stock firearms or will order them in, archery equipment and a large selection of fishing gear. If we haven't got the calibre you want, we will get it or make it.
Featured Products